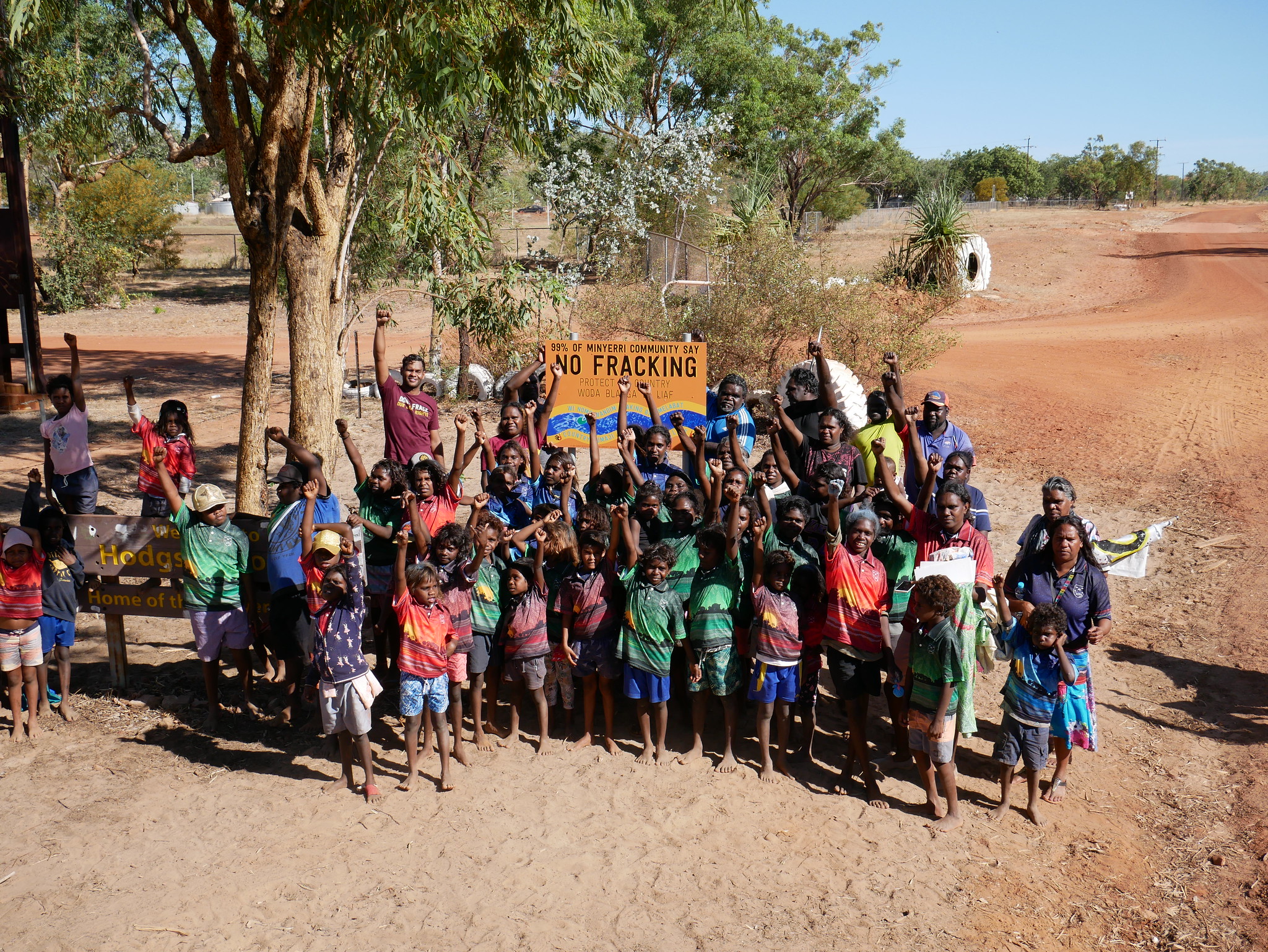 Seed is Australia's first Indigenous youth climate network. They are building a movement of Aboriginal and Torres Strait Islander young people for climate justice with the Australian Youth Climate Coalition.
Their vision is for a just and sustainable future with strong cultures and communities, powered by renewable energy.
Campaigns strive to prevent destructive mining and fracking practices on Indigenous land, and therefore protect the environment, waterways and people's health. 
Take action
Programs
Land Rights not Mining Rights
Seed call on the Federal Government to prevent the proposed weakening of Native Title, which benefits mining companies like Bravus (formerly Adani) at the expense of Indigenous land rights.
Don't Frack the NT
This campaign pushes to stop shale gas fracking, which has devastating impacts on the NT's water table, land, air quality and the health of locals.